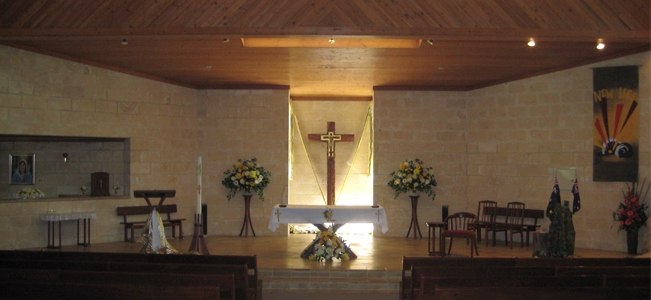 Easter
The Sanctuary at Easter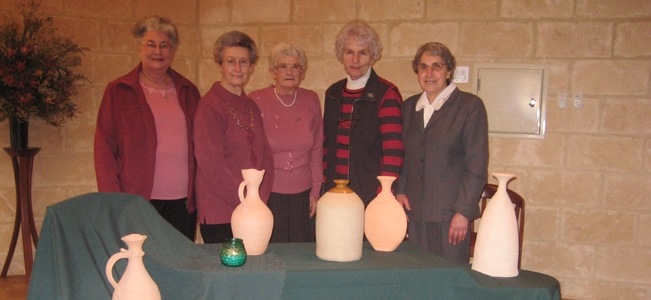 World Day of Prayer
World Day of Prayer at Christ the Living Vine Church Jan, Norma, Joan, Rosemary & Elena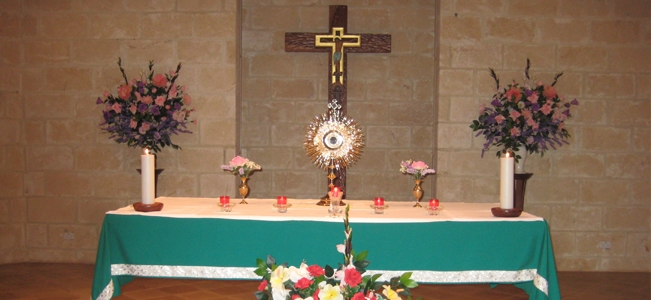 Holy Hour
Holy Hour is held each Friday from 8am to 9am.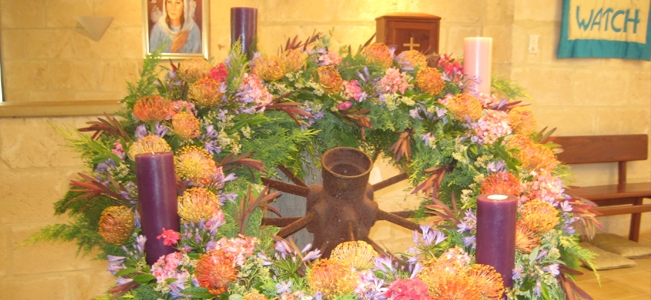 Advent
Advent wreath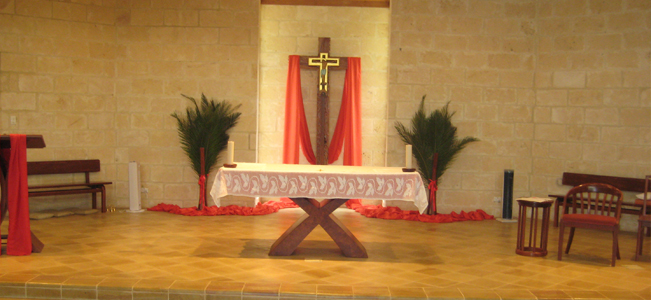 Palm Sunday
Palm Sunday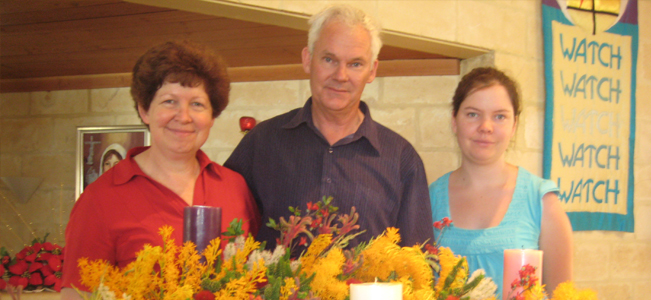 Advent Wreath arrangers
Gwenda, Richard & Lauren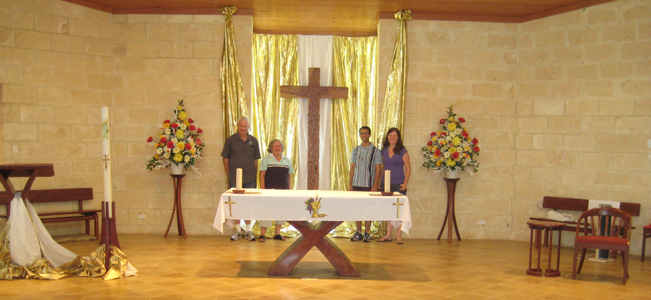 Easter Sunday decorators
Richard, Marisa, Elias & Lauren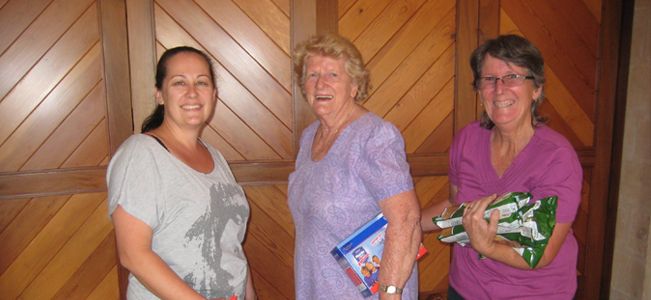 SVDP Christmas Hamper Workers
Linda, Pam & Kerry
Upcoming Events

Lunch with friends
Read More »

A time to ponder and to be attentive to the presence of God in our lives.
Read More »

For Fr Jess & Fr Ed
Read More »
Parish Information
Mass Times: Sat 6:00pm / Sun 8:30am
Reconciliation: Saturday 5:30 - 5:45pm
Liturgical Year:
Year C
Liturgical Week:
Fourth Sunday of Lent (31 March)
This Week's Readings:
Joshua 5:9-12; 2 Corinthians 5:17-21 Luke 15:1-3, 11-32
WELCOME
Welcome
HOLY WEEK AND EASTER SERVICES
MASS OF THE LORD'S SUPPER WITH WASHING OF THE FEET
Holy Thursday 18th April 7.00PM
EXPOSITION OF THE SACRAMENT AND HOLY HOUR
Holy Thursday 18th April 8.30PM – 9.30PM
GOOD FRIDAY CELEBRATIONS
WAY OF THE CROSS OUTDOORS, LED BY THE YOUTH GROUP
Good Friday 19th April 10.00AM
Followed by refreshments & hot cross buns.
PASSION OF THE LORD WITH THE VENERATION OF THE CROSS
Good Friday 19th April 3.00PM
POLISH EASTER CELEBRATION
Holy Saturday 20th April 3.00PM
EASTER VIGIL MASS
Holy Saturday 20th April 7.00PM
EASTER SUNDAY MASS
Easter Sunday 21st April 8.30AM
Our Mission Statement
We the family of Christ the Living Vine, Leschenault, as followers of Christ, inspired by the Holy Spirit, strive to create a community of Christian love.

We will joyfully endeavour to reach out to meet the needs of those in our Parish and beyond in a spirit of love, acceptance and compassion.

"I am the Vine, you are the branches." (John 15:5)